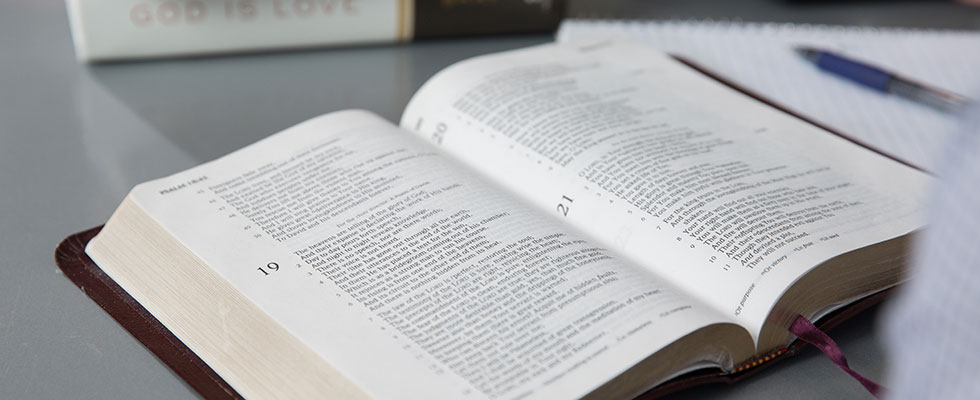 If you're seeking to understand, find inspiration, and have a sense of purpose, a Christian Studies Bachelor's degree is like opening a door to new opportunities. This degree helps you explore the important values that shape how we live, uncover the age-old wisdom of scriptures, and learn about the history of Christianity. Whether you want to lead, teach, or simply know more, this degree lets you dive into the heart of Christianity.
You can learn about faith by studying theology, ethics, and what the Bible teaches. You'll also see how faith is part of different cultures, communities, and people's lives, even as the world changes. If you're curious about how this degree can change your life, keep reading to find out.
What is the meaning of Christian studies?
Christian Studies is a major that prepares students for a life of Christian leadership in the global marketplace. This major provides a solid background in the Bible, Christian theology, Christianity's history, as well as non-Christian perspectives, and offers Christian leadership training as well. In order to gain practical experience, students in Christian Studies complete an internship with a church or organization.
If desired, individual students can collaborate with their advisor to tailor their program, focusing on areas like youth ministry or worship leadership. Graduates of the program possess the skills and knowledge to take up leadership roles within their communities and congregations.
How to classify Christian studies majors?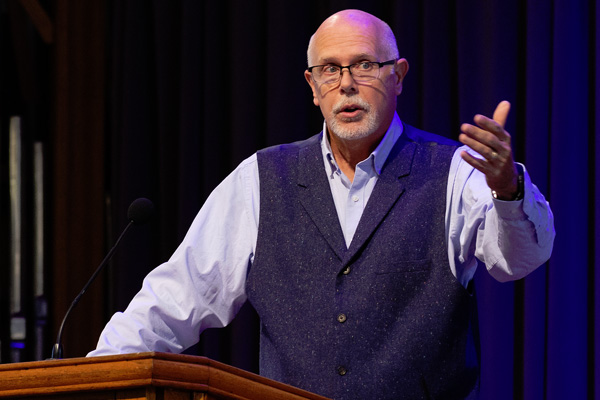 It is important to understand a Christian Studies major's key components, curriculum, and career options when classifying a major. In Christian Studies, students examine Christianity, its history, theology, scripture, and related fields. Here's how you can categorize your Christian Studies major:
Research Program Goals and Objectives:
Find out what the goals, objectives, and outcomes of the specific Christian Studies program you are interested in by looking at the university's or college's website. You will then have a clear idea of what the program aims to accomplish and what knowledge and skills you will gain as a result.
Curriculum Analysis:
Make a list of the core courses and electives available in the Christian Studies major. It may include courses in biblical studies, theology, church history, ethics, philosophy of religion, and more.
Areas of Concentration:
Depending on the program, you may choose to concentrate or specialize in Christian Studies. Identify whether the program offers any concentrations and find out what they focus on. Common concentrations include biblical studies, pastoral ministry, theology, Christian ethics, and missions.
Course Descriptions:
Learn about the content covered in each course by reading its description. This will give you a good idea of the depth and breadth of the major.
Faculty Expertise:
You can find out about the academic strengths of the program by researching the faculty in the department of Christian Studies. Consider their areas of expertise, research interests, and publications.
Extracurricular Opportunities:
Take advantage of extracurricular opportunities offered by the program, such as guest lectures, workshops, and field trips. These can enhance your learning experience and provide networking opportunities.
Internships and Practical Experience:
It is important to check the program to see if it offers internships, ministry experiences, or service projects that will help you apply theory to real-life situations.
Graduate Studies:
Look into whether the Christian Studies program prepares you for graduate studies in theology, divinity, or religious studies.
What are the subjects of Christian religious studies?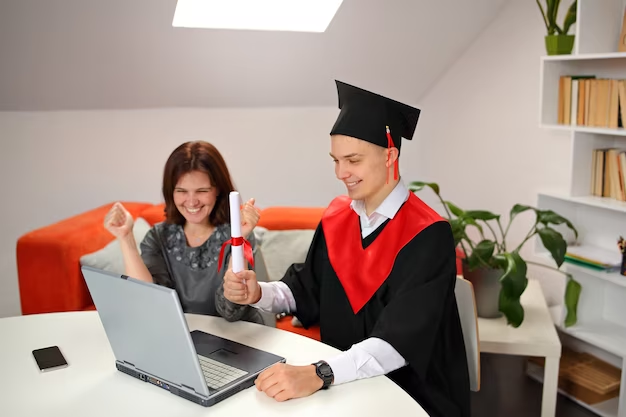 Depending on the program's curriculum, Christian Religious Studies can offer a variety of subjects. However, I am able to provide you with a general overview of the types of subjects you might encounter in a this program, including core courses, electives, and a potential capstone course:
Core Courses:
Biblical Studies:
The purpose of this course is to provide an in-depth analysis of the Old and New Testaments, including the historical context, literary analysis, as well as interpretation of key texts within both testaments.
Theology:
In this course, you will study Christian doctrines, beliefs, and theological frameworks, which may include topics such as God's nature, Christology, soteriology, and eschatology, as well as the nature of Christ.
Church History:
An examination of the development of Christianity, the major events that took place during its history, and key figures associated with it along with the evolution of Christian thought and practices over time.
Ethics and Morality:
Christian ethics and moral principles will be explored, with an emphasis on social justice, bioethics, and current ethical dilemmas to illustrate the points made.
Systematic Theology:
A detailed discussion of specific theological topics, such as the Trinity, salvation, creation, and the relationship between faith and reason, in an in-depth way.
Comparative Religions:
This study will examine the similarities, differences, and interrelationships between Christianity and other major world religions.
Elective Courses:
New Testament Studies:
Detailed analysis of the teachings, contexts, and interpretations of specific New Testament books or themes through discussion and discussion of the literature.
Old Testament Studies:
Old Testament studies concentrate on particular books, themes, and historical contexts within the Old Testament.
Christian Apologetics:
Analyzing arguments for and opposing the Christian faith, and responding to common criticisms and objections which can be found.
World Christianity:
Describes how Christianity has spread around the world, its cultural adaptations, and the diversity of Christian traditions throughout the world as they relate to Christianity.
Ministry and Leadership:
A study of pastoral care, leadership skills, and practical aspects of serving in a church or community setting with an emphasis on pastoral care and leadership skills.
Spirituality and Mysticism:
This course is designed to provide a solid understanding of Christian spirituality, meditation practices, and the writings of mystics and spiritual guides.
Capstone Course:
As a culmination of your studies, a capstone course usually entails a research project, seminar, or comprehensive exam and may be a culmination of your entire degree program. During the capstone experience, you will have the opportunity to apply the skills and knowledge that you have acquired throughout your religious studies program to a particular area. As a capstone project, you can investigate various topics, such as theological questions, historical research, ethical analysis, or practical ministry strategies.
Best Christian Studies Online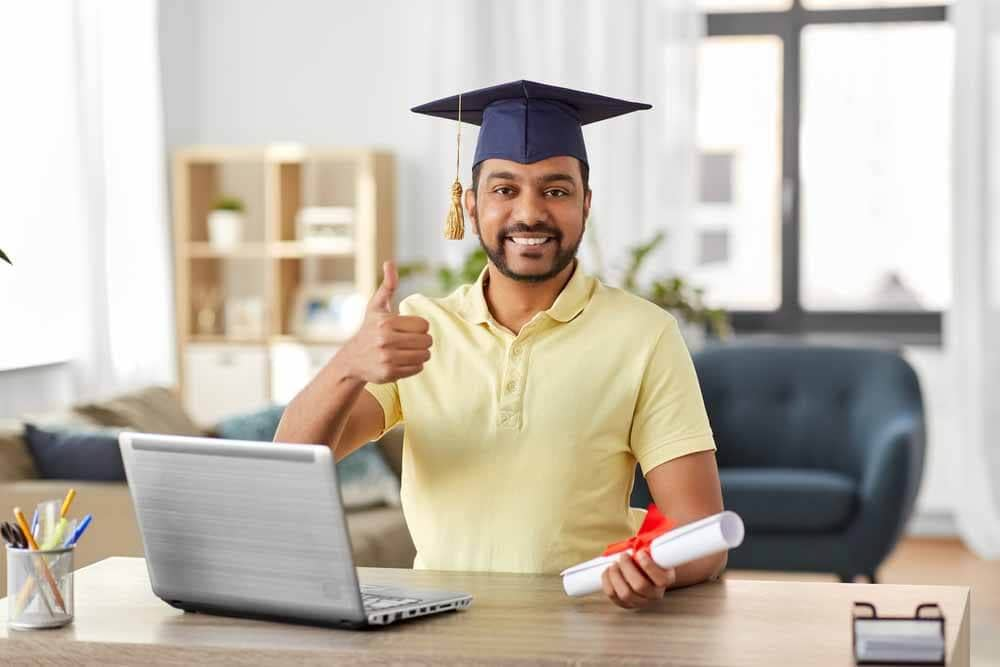 With a Bachelor of Arts in Biblical Studies degree, you can develop proficient biblical interpretation skills, both for personal enlightenment and for effective guidance. You will become more proficient at comprehending and applying Scripture through immersive historical and contextual exploration. Taking advantage of this engaging online program gives you flexibility, so you can work on assignments when you're ready. The program's structure is designed for success, encompassing 120 credit hours, 39 of which are major core courses.
It is a 100% online course, allowing you to focus on each subject. Typically structured in five-week blocks, this streamlined approach promotes greater comprehension and retention. Moreover, our institution's generous transfer credit policies enable you to expedite your degree completion, recognizing your prior academic achievements.
You can get a Bachelor of Arts in Christian Studies at Grand Canyon University, which covers a bunch of stuff like biblical studies, theology, and Christian history. It takes 120 credits to get a degree, which you can do online and on-campus.
With this degree, graduates may pursue a career in ministry, education, or social services, or further their education in graduate or seminary programs.
Shorter University's Bachelor of Science in Christian Studies program includes course work in biblical studies, theology, and Christian leadership.
If you want to apply, you need a high school diploma or GED and a GPA of 2.0 or higher. Graduates must have completed 120 credits with a GPA of 2.0 or higher. SAT or ACT scores must be provided online by prospective students. Shorter University is accredited by the Southern Association of Colleges and Schools Commission on Colleges.
For students who are passionate about discovering its deepest truths, this program is designed to immerse them in the authentic context of the Bible. It is an ideal program for those who wish to comprehend and effectively communicate the unadulterated essence of the Bible within its original framework. In addition to learning how to interpret God's Word responsibly and precisely, our students learn how to convey the essence of God's Word to diverse audiences through a comprehensive study of the Bible.
In particular, this degree is well-suited for those aspiring to guide and nurture the body of Christ, either through teaching or preaching, embracing their sacred duty to illuminate spiritual understanding.
Incorporating Christian principles, Ouachita University aims to prepare students for serving the Church, bringing individuals to Christ, and guiding them as disciples. With our accredited online program, we're expanding our influence. We empower students to embrace a life of purpose, beyond mere livelihood, through our fully online bachelor's and associate's degrees in Christian studies.
Key Features of Our Program:
Engage in 5 Course Terms Per Year
Embrace 8-Week Long Terms
Affordable Cost of $350 Per Credit Hour
Complete Your Studies with 100% Online Coursework
As a student at Ouachita's Pruet School of Christian Studies, you will learn from the authors of your textbooks, renowned thought leaders, and ministry professionals committed to nurturing the next generation.
What are the potential Christian Studies degree jobs that graduates can explore?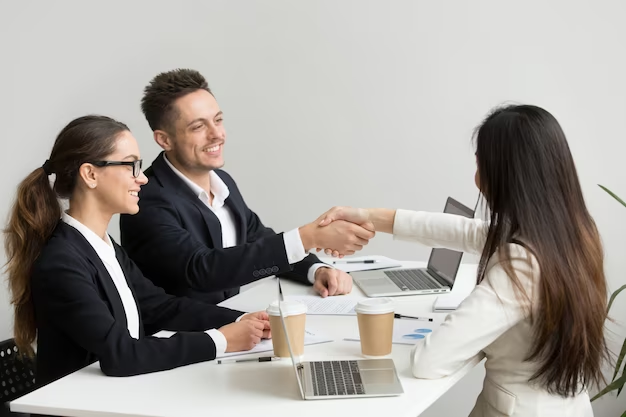 Students with a degree in Christian Studies can explore an array of meaningful and impactful careers. Some examples include:
Pastor or Minister:
As a pastor or minister, you'll lead a congregation, deliver sermons, provide spiritual guidance, and facilitate religious services. Your role involves fostering a sense of community, addressing congregational needs, and guiding individuals in their faith journey.
Chaplain:
There are chaplains in hospitals, military bases, correctional facilities, and universities who provide spiritual support and comfort. By integrating faith and spirituality, you'll listen to people, offer prayers, and help them cope with difficult situations.
Christian Educator:
Students will learn about Christian principles, encourage critical thinking, and foster discussion about faith-related topics through Christian educators at Christian schools, colleges, and seminaries.
Counselor:
Counselors who practice Christian counseling provide therapy and emotional support, which addresses psychological and spiritual well-being. By incorporating a faith perspective into counseling, you will be able to assist individuals in facing challenges, making ethical decisions and finding healing.
Youth Minister:
Organize special events, activities, and discussions to help young people develop a strong foundation in their faith. You will mentor and guide young people, fostering a safe environment where they can discuss their beliefs and values in relation to the religious faith.
Worship Leader:
The role of a worship leader is to lead congregations in worship via music, prayer, and other forms of expression. As worship leaders, you are responsible for cultivating an atmosphere of devotion and connection through your role as a worship leader.
Community Outreach Coordinator:
With outreach activities, you'll run community service projects, humanitarian initiatives, and programs that address social problems.
Nonprofit Director:
It is common for nonprofit directors to manage nonprofits that focus on social services, community development, or international relief work. You will oversee the administration of the organization, oversee its programs, and ensure that its mission aligns with the values of Christianity.
Missionary:
In your missionary work, you will help underserved communities, sharing Christian teachings, offer humanitarian aid, and work on community development initiatives, humanitarian projects, and cross-cultural exchanges in order to spread faith and compassion throughout the world.
Family Life Educator:
Your role as a family life educator entails giving guidance and resources to families, addressing issues from a Christian perspective and offering support and guidance on relationships, parenting, and navigating life's transitions within a faith-based framework.
Frequently Asked Questions
What is the difference between theology and Christian studies?
There are many philosophical, ethical, and doctrinal questions that arise within the context of various religious traditions in the study of theology. It investigates the nature and relationship of God to humans. In theology, there is a deeper exploration of existence, morality, and spirituality than a particular religion.
While Christian Studies focuses primarily on the study of Christianity as a religious tradition, it is a more specific discipline. In addition to the Bible, Christian history, doctrines, practices, and cultural impact, it examines the Bible. Christian Studies examines the Christian faith, the Scriptures, and its historical and contemporary expressions, rather than theology.
Is biblical studies a BA or BS?
Depending on the institution, Biblical Studies programs can be offered as either a Bachelor of Arts (BA) or a Bachelor of Science (BS) degree. It's hard to tell the difference between a BA and a BS here, as the focus is more on scholarly and academic study of biblical texts, history, and related topics than science or lab work. There might be some differences in curriculum emphasis between BAs and BSs, but the core content is the same.