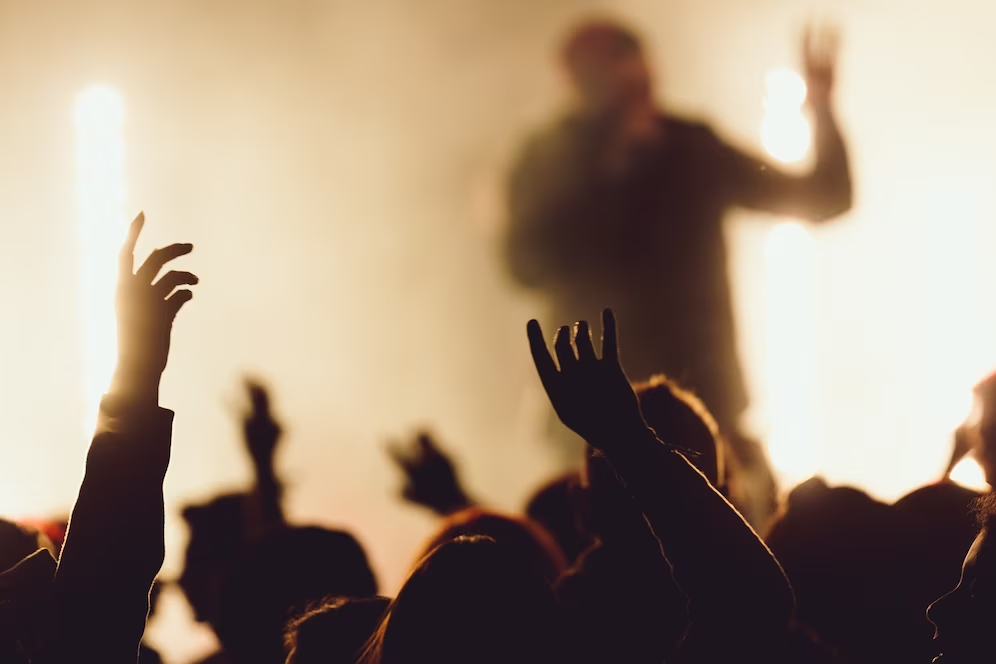 Interested in worship, music, and spiritual connection? A Bachelor's in Worship Studies could be the perfect combination for you. Through this program, you will find out how different cultures and traditions express their faith through music and ritual. It combines theology, music, leadership, and creativity.
The degree will provide you with the skills and insights you need to make a difference, whether you are interested in leading worship, creating meaningful experiences, or simply curious about the magic of music in spirituality.
What is a Bachelor's in Worship Studies?
Designed to provide students with a thorough understanding of worship practices, theology, music, leadership, and other related topics, a Bachelor's in Worship Studies is an academic program in this field. Individuals enrolled in this program will be prepared to lead worship groups, such as churches, ministries, and other religious organizations, in various contexts.
This degree combines practical skills with theoretical knowledge to prepare students for leading and facilitating worship services effectively.
What courses are required for Bachelors in Worship Ministry?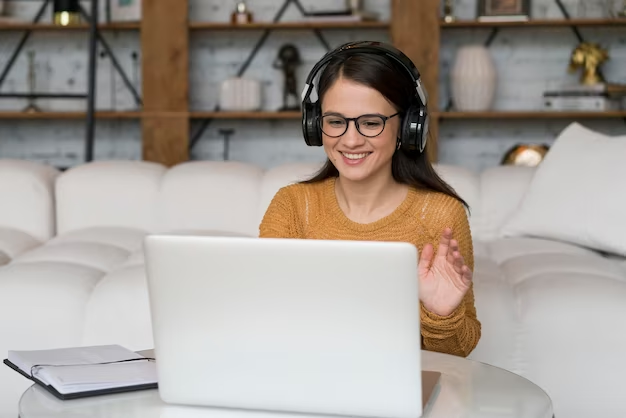 It's possible to enroll in a wide variety of worship ministry courses designed to give individuals the skills and knowledge needed to participate in and lead worship experiences within religious and community settings. Here's a simplified list of to-do's for each of these courses:
Introduction to Worship Ministry:

An overview of worship practices, their significance, and their role within various religious contexts.

Theology of Worship:

A study of the theological foundations and principles underlying the practice of worship.

Worship Leadership:

The purpose of this course is to develop skills in planning, organizing, and leading worship services.

Music and Worship:

In order to learn how to play a musical instrument, you must first have a basic understanding of its role in worship.

Liturgy and Sacraments:

Learning about the importance of sacraments in worship and how they are reflected in liturgical practices.

Church History of Worship:

Taking a closer look at the history of the development of worship practices within the Christian faith.

Cultural Contexts of Worship:

It is important to understand how culture influences worship practices and how you can adapt worship to diverse contexts.

Worship and Theological Aesthetics:

An examination of how theology, art, and aesthetics intersect in the context of worship and how they relate.

Worship Planning and Design:

Worship services can be structured and created in a variety of ways that are practical and practical.

Spiritual Formation and Discipleship:

A worship context that fosters spiritual growth and mentorship within the context of a worship community.

Worship in a Multicultural Context:

An inclusive and diverse worship experience is one that embraces diversity and inclusion.

Worship and Social Justice:

A study of how worship, faith, and social responsibility are related to each other.

Worship Internship/Practicum:

Taking part in or leading worship services is a great way to gain hands-on experience.

Contemporary Worship Trends:

Analyzing the current trends and innovations in the field of worship.
Please note that the course titles and contents may vary depending on the specific program and institution. This list provides a general idea of the types of courses you might encounter in a Worship Ministry curriculum.
Best bachelor's in worship ministry degree online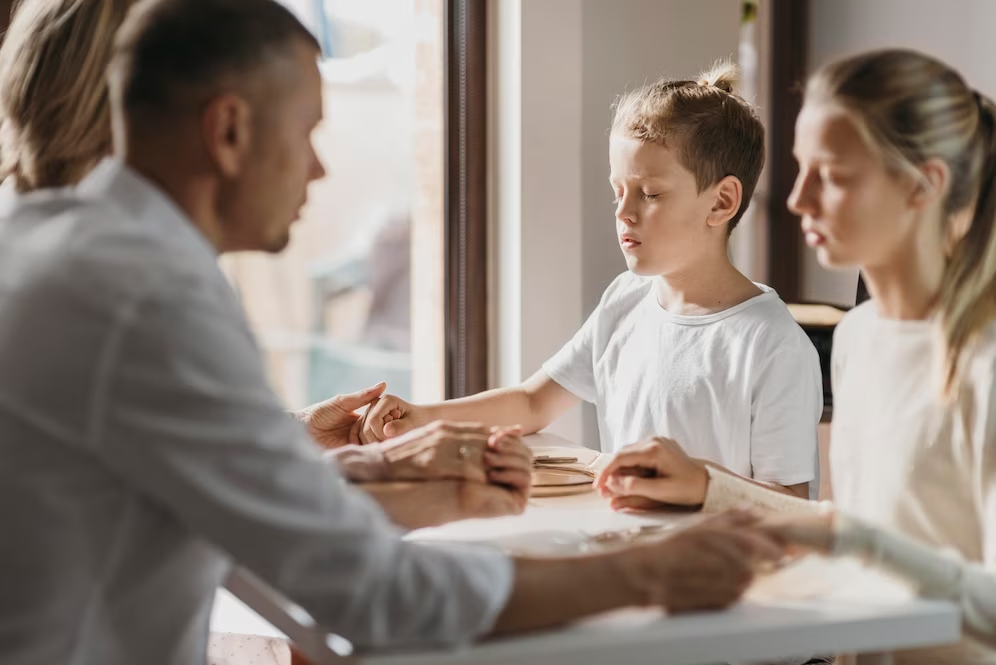 In order to help you narrow down your options, the following are some universities that offered online Bachelor's degrees in Worship Ministry or similar programs in the past:
GCU's BA in Worship Arts with an Emphasis in Worship Ministry program provides comprehensive preparation for careers in worship ministry and leadership. During the worship ministry emphasis, GCU students develop creativity, artistry, musical ability, and performance skills, all key components of ministerial leadership.
In total, 120 credits are offered in this 15-week program. A maximum of 90 credits can be transferred, of which 84 may be lower-division. In addition to acquiring a solid foundation in biblical and theological knowledge, graduates of this worship ministry degree earn $8,250 per semester.
It is possible to earn your Bachelor of Worship Studies degree entirely online. With 120 credit hours total, you can complete the program in an average of three years. Their 100% online format offers 8-week courses, so you can fit your schedule around the program.
You will have the chance to transfer in up to 75% of your degree credits, allowing you to build on your previous academic achievements. Get ready to start your journey on August 21, 2023, the next available date. As a result of Liberty University's accreditation from SACSCOC, you can rest assured your education will be of the highest quality.
Cedarville University's Bachelor of Arts in Worship degree prepares students to become worship leaders while nurturing their faith. In addition to studying music, theology, worship, and multimedia, students can specialize in electronic media, music, theatre, pastoral, or communication.
With a focus on contemporary worship principles and the unchanging truths of God's Word, this program guides students. For those interested in enhancing their worship leadership skills, the degree can also be taken as a minor.
For those desiring advanced training, Cedarville University offers a Master of Arts in Worship and Theology (M.A.W.T.) program. With accelerated completion plans, students can achieve a B.A. in worship and an M.A.W.T. in four to five years, boosting their worship leadership expertise.
With the Bachelor of Worship Arts degree, students who are creatively inclined towards media and technology can channel their talents to serve their local churches. There are numerous resources and support options available to you on campus, including the Career Center for job training, the Wellness Center for fitness classes, the Counseling Center and more.
With small class sizes, you can interact meaningfully with faculty members who are deeply committed to your success. SAGU graduates are less likely to have debt than other private university graduates.
Under the guidance of Program Coordinator Dr. Nate Jernigan, the Bachelor of Arts in Worship Ministry offers a comprehensive pathway for individuals passionate about worship leadership. This major encompasses 30 semester hours of worship-focused coursework, establishing a solid base for those aspiring to excel in this field.
Beyond its standalone significance, this major serves as a stepping stone towards further education, allowing students to pursue advanced degrees like the Master of Divinity and Master of Arts in Worship Ministry. A total of 120 hours of enriched academic exploration are included in the program, which consists of a 30 hour General Education Core and 15 hours Free Electives.
What are examples of worship ministry jobs?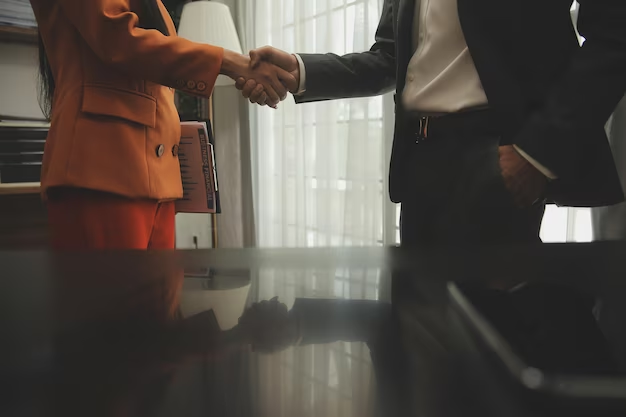 If you have a degree or training in worship ministry, you may be able to take advantage of a variety of career opportunities in religious and community settings. Some of these jobs are as follows:
Worship Leader/Minister:
The role of the worship leader is to oversee congregations in worship through music and prayer, as well as to plan and organize worship services on a regular basis.
Music Director/Minister:
Responsible for overseeing the musical aspects of worship, including the selection and arrangement of music, as well as the direction of choirs, bands, and ensembles.
Creative Arts Director:
This role entails managing the artistic elements of worship, which may include visual arts, drama, dance, and other creative expressions within a congregation.
Youth Worship Leader:
Creating worship experiences tailored to meet the needs of younger members of the congregation, often involving contemporary music and engaging activities to engage them.
Worship Pastor:
Serving as both a pastor and worship leader, providing spiritual guidance and care to the congregation, as well as combining pastoral responsibilities with worship leadership.
Choir Director:
Training and leading choirs for worship performances and special events on a regular basis.
Worship Team Member:
The opportunity to participate in a worship band, team, or choir as a musician, vocalist, or technician.
Campus Worship Coordinator:
Organising a worship experience on a college campus or for an educational institution.
Worship Educator/Instructor:
Teaching worship-related courses at educational institutions, workshops, or seminars in an attempt to make a difference in the world.
Worship Consultant:
Helping churches improve their worship experiences by providing them with guidance and expertise.
Community Outreach Coordinator:
Using worship and creative elements to impact community outreach efforts and promote social justice in our society.
Worship Event Planner:
Planning and coordinating special worship events, conferences, and retreats at the church.
Recording Artist/Producer:
Producing worship music for congregational use through the creation of worship albums and productions.
Religious Program Coordinator:
In the context of institutions like hospitals, nursing homes, and prisons, they develop and oversee programs for worship and spiritual development.
Frequently Asked Questions
What part of ministry is worship in the bible?
Worship, in the Bible, is a central theme that is found throughout various passages of Scripture. One significant aspect of worship is the act of honoring and devoting one's self to God. This is often expressed through singing, prayer, offering, and a heart full of humility and devotion. Psalm 95:6-7, for instance, encourages us to "come, let us worship and bow down, let us kneel before the Lord our Maker." Additionally, Jesus' teachings emphasize the importance of worshiping in spirit and truth (John 4:23-24), highlighting the sincere and authentic nature of worship.
What is the qualification of a worship team?
Worship teams may have different qualifications depending on the church or denomination, but they generally possess both spiritual and practical qualifications. As far as spirituality is concerned, team members should have a genuine relationship with God, a passion for worship, and a strong commitment to their faith.
As far as their musical abilities are concerned, they should be well-versed in their chosen instruments and vocals, demonstrating a high level of musical competence. For worship team members, being able to cooperate within a team, having a teachable attitude, and having a desire to serve the congregation are also essential qualities that should distinguish them from other members of the team.
Worship ministry school cost?
In order to determine the cost of attending a worship ministry school, one must take into consideration factors such as the school's location, the length of the program, the reputation of the school, and if the school is private or public. In the United States, tuition for a worship ministry program, or a related field, can range from approximately $10,000 to $30,000 per year for in-state residents at public schools, as well as possibly higher for out-of-state residents or private institutions. There may, however, be a higher tuition cost associated with prestigious or specialized programs.